Product Feed Management Tools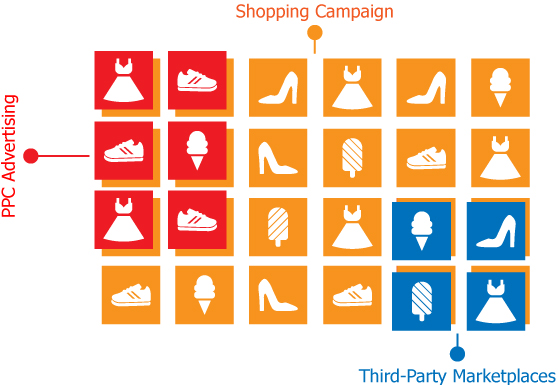 Multi-Channel Distribution
Create separate feeds based on a single product catalog, adapting each to specific strategies and distribution channels.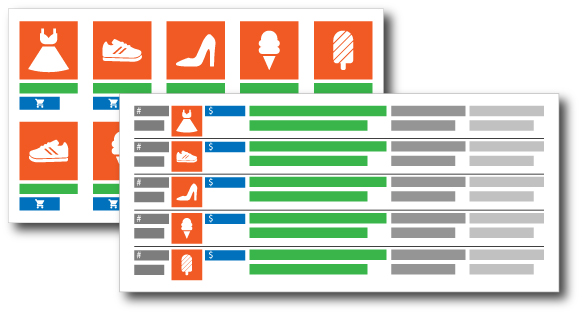 Visual Feed Viewing
Live data preview in two modes for all products that you submit.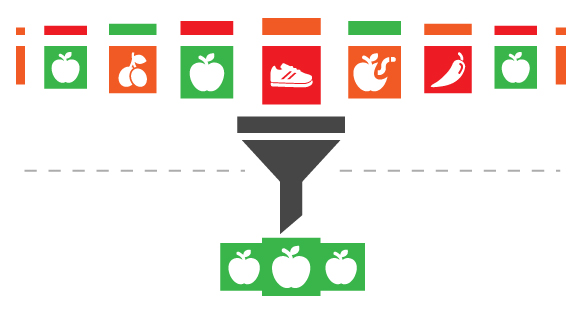 Filtering Products
You will exclude products from data feed based on custom conditions.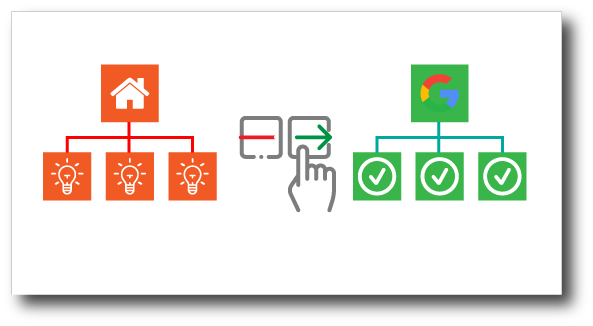 Product Categorization for Google
Generate rules based on your site categories to match each one to the most appropriate subcategory from Google's product taxonomy.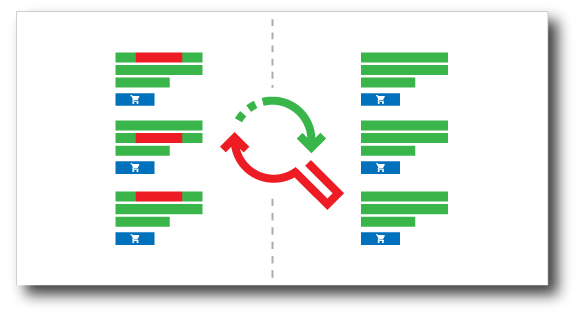 Find and Replace Texts
You can set up text replacements to override or clean up ineffective keywords or/and remove disallowed wording.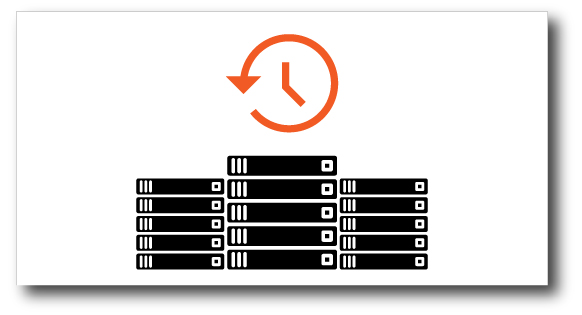 Data Backups
Auto backups for product data are stored for the past 14 days and you can restore it at any point with a click.