Payments through PayPal

Payments are made through our payment partner 2Checkout - is an electronic payment service.
On the tab PayPal press the «Pay» button.
If you have previously used PayPal, then you can log in to your account. If you are using PayPal for the first time, you will be asked to fill out a registration form, after which PayPal will automatically create a new account for you. In this case, you will receive a letter asking you to confirm your email adress to activate your PayPal account.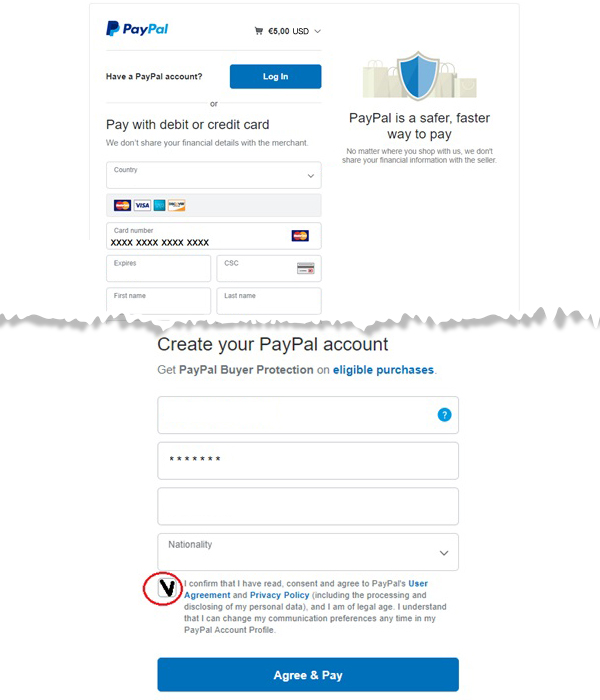 After completing the payment, you will see a message on the status of the payment.